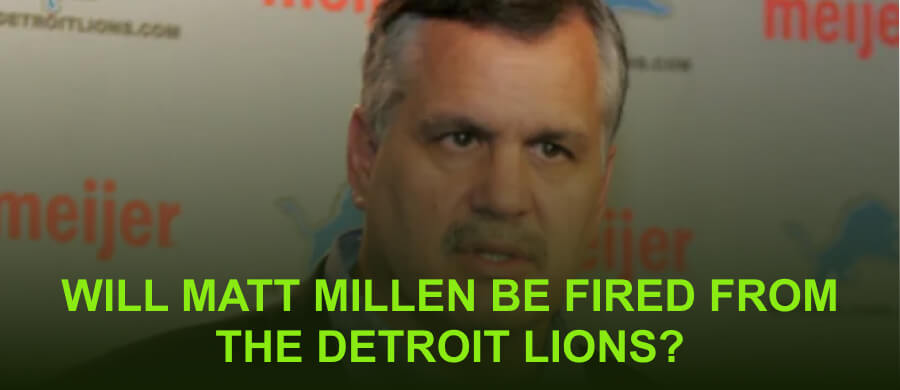 Why would anyone think c would be fired after this season? He wasn't fired after any of the previous six seasons, when the lowly Lions won two, three, five, six, five and three games. This season, heading into the final weekend, Detroit has won seven games.
Six of those wins came in the first eight weeks, though, so when the Lions lost six in a row, the speculation again heated up about Millen's job security. And Millen should be canned. It would be hard to make the case that this team, despite its limited run of success this season, is any better than it was when he took over back in 2001. The defense is still porous and the offense is achingly one-dimensional. But will he be fired? No, probably not.
The Lions are in their second season under head coach Rod Marinelli (their fourth in six seasons under Millen), and they did make progress this season. So those seven wins will give the Fords enough of an excuse to keep Millen around, at least for one more year.