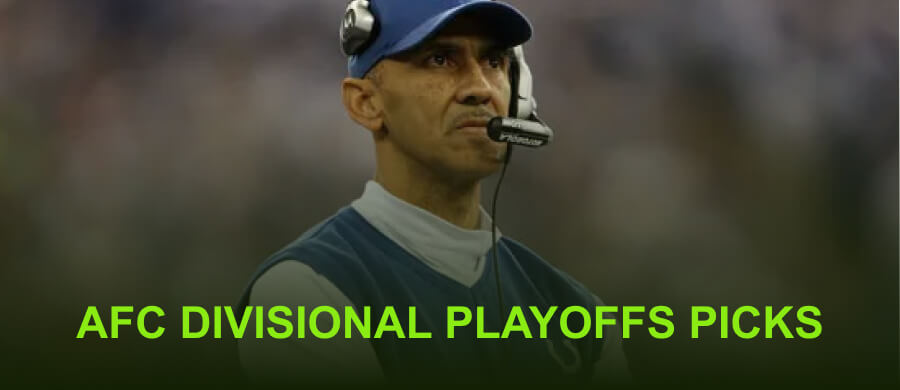 You're going to see it mentioned time and again this week. I was among the many who got burned last year picking the home team in the Divisional round of the NFL playoffs. They were 0-4 ATS.
I certainly won't be shying away from taking the home side in the two AFC Divisional games this weekend. These are two of the best teams ever assembled: the New England Patriots and the Indianapolis Colts. They are so good that I have no problem taking New England (-13) over Jacksonville and Indianapolis (-9) over San Diego.
The bye week is the reason home teams (last year notwithstanding) have traditionally done well in this round. It's going to be of particular use to the Colts, who had a number of nagging injuries on offense and needed the rest. And it'll be very difficult indeed to out-coach Bill Belichick and Tony Dungy when they've had an extra week to prepare.