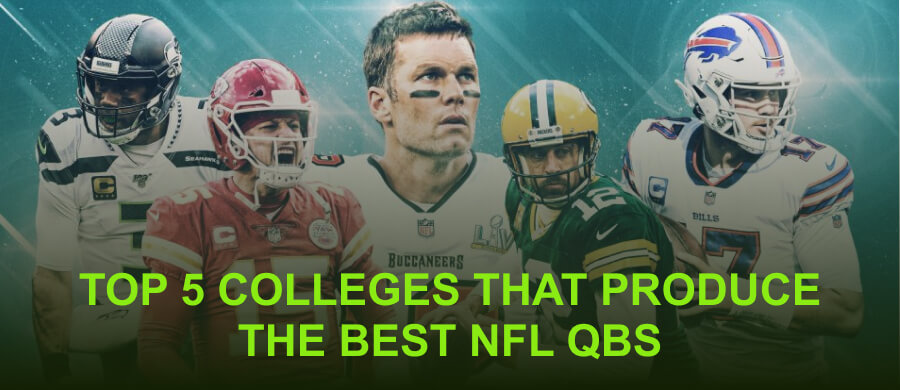 The USC Trojans have been called Tailback U ever since they were churning out elite NFL players like O.J. Simpson and Marcus Allen. But when it comes to breeding star quarterbacks, the Trojans have to take a back seat to the Michigan Wolverines.
Michigan's move away from Bo Schembechler's ground game following his 1990 retirement delivered Tom Brady, currently working his way up the food chain toward Greatest of All Time status. The Wolverines have also produced starting QBs Todd Collins, Elvis Grbac and Brian Griese. And that's just recent history.
USC would still be on anyone's Top 5, thanks to Carson Palmer and Matt Leinart. Boston College will be forever linked to Doug Flutie, unless Matt Ryan steals the show, but don't forget Matt Hasselbeck was an Eagle. Under Jeff Tedford, Cal has sent Aaron Rodgers and Kyle Boller to the bigs, and Washington (Mark Brunell, Chris Chandler) often comes up big in the pass-happy Pac-10.