NFL Week 14 Odds: Pittsburgh vs. New England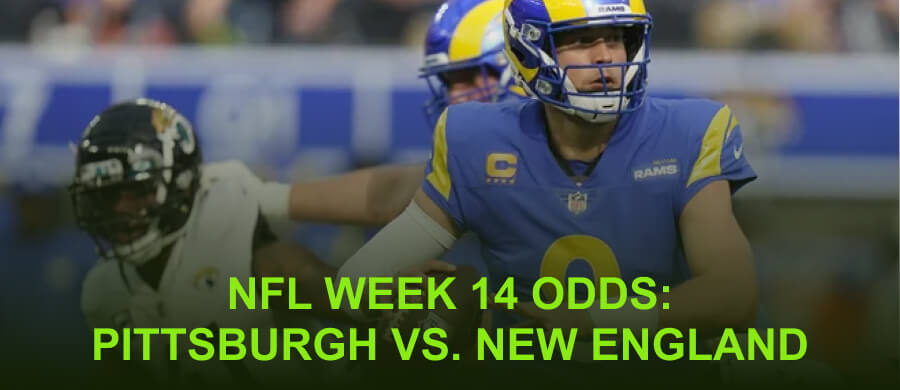 The New England Patriots went too far this time. We were still awaiting word from the oddsmakers at press time, but after dropping the cash twice in a row, New England looks like it will be laying under two touchdowns in Week 14.
The Pittsburgh Steelers aren't likely to take that as a compliment. They're still big underdogs at Gillette Stadium despite going 9-3 and leading the AFC North. Part of that might have to do with Pittsburgh's 1-3 ATS mini-slump; granted, New England is in the same funk.
No doubt about it, the Patriots were outplayed by the Baltimore Ravens on Monday night. Their receivers dropped passes, the Baltimore winds affected Tom Brady's throws, and the Ravens wisely stuck to the ground game. Pittsburgh fancies itself as a running team even though Ben Roethlisberger is their best weapon. That sounds so crazy, it just might work against the Pats.