Steelers Sign Big Ben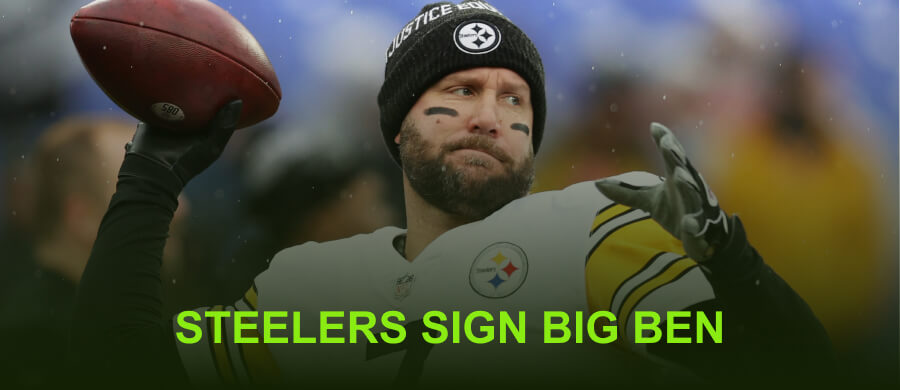 The Pittsburgh Steelers have signed quarterback Ben Roethlisberger to a shiny eight-year, $102-million contract. It's the biggest contract in Steelers history, and a lot of cash for someone who nearly killed himself in a motorcycle accident just two years ago.
It's getting harder and harder for the man on the street to relate to these athletes and their gigantic salaries. But "Big Ben" is very, very good at what he does, and over 60,000 people pay to see him at Heinz Field eight times a year – plus the playoffs, where he essentially works for free. Roethlisberger does have a ring, though, to remind him about Super Bowl XL.
This is also an NFL contract we're talking about here. Big Ben is only guaranteed to see $33.2 million. And yes, there is a clause preventing him from partaking in "hazardous activities." There are plenty of less successful people out there making far more money that merit our scorn instead.