Top 10 Super Bowl Predictions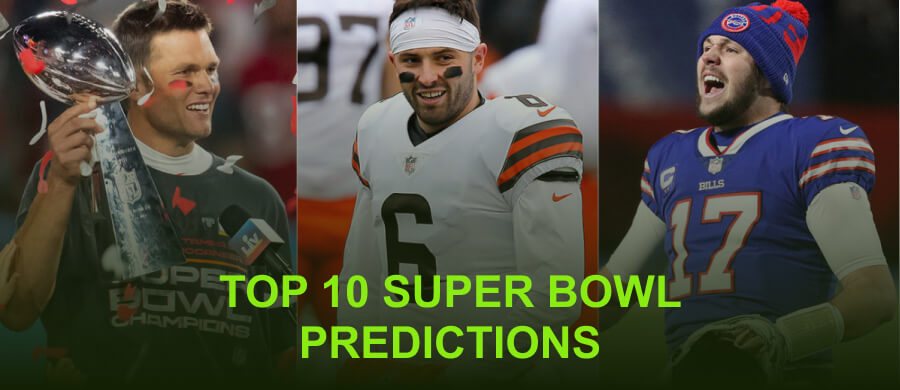 Not a lot of people predicted a Patriots-Giants matchup for Super Bowl XLII. But now that we're here, let's crank up the old crystal prolate spheroid and see what fate has in store for Glendale.
Wes Welker will be named Super Bowl MVP. The Giants will leave the middle of the field open for Welker to roam.
Brandon Jacobs and Ahmad Bradshaw will combine for over 100 yards rushing. Bradshaw is the X-factor in this one.
Lawrence Tynes will not miss a field goal. That was the case 14 times this year.
Domenik Hixon will return a kick for a touchdown.
Randy Moss will catch a TD pass.
Eli Manning will throw two interceptions.
Tom Brady will throw for over 400 yards.
Mike Vrabel will catch a TD pass.
Junior Seau will retire after the game.
You'll be very tired of hearing the word "dynasty" very soon.