Why Pittsburgh won the AFC North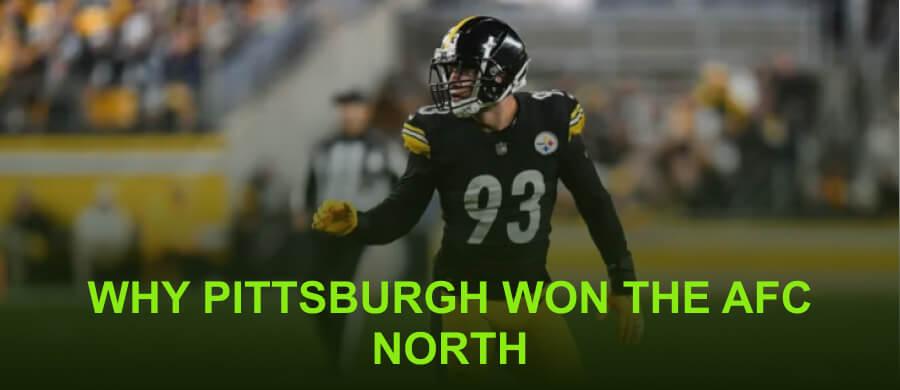 The obvious answer is that the Steelers won more games than anyone else in their division. And they beat their closest pursuers in the North, the Cleveland Browns, twice. And, tellingly, they're 5-0 within North Division play.
Meanwhile, the Browns showed they're not quite ready for prime time when they lost at downtrodden Cincinnati Sunday, thanks in large part to four interceptions thrown by Derek Anderson. To win in the NFL in December, or any other month, a team has to be able to run the football on offense and stop the run on defense. And while Pittsburgh was outrushing opponents by 58 yards a game, Cleveland was getting outgrounded by 13 yards per outing. The Browns simply put too much on Anderson's shoulders. The third-year kid out of Oregon State has had a fine season, no doubt. But he could still end up leading the league in interceptions.
Meanwhile, Big Ben Roethlisberger has had his finest season as a pro, posting a 32/11 TD/INT ratio. So to keep a short story from getting longer, Pittsburgh won the North because they're the best team in the division.